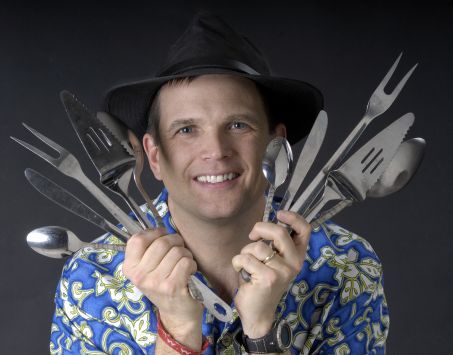 Based out of West Michigan, I am willing to travel , and have performed my shows all over continental USA, Alaska, and even Moscow, Russia! My program is ideal for corporate events, fairs, festivals, schools, and libraries. I also offer spoon playing workshops for smaller venues. My specialty is family venues.
I have a unique performance based around playing spoons and other types of silverware. Depending on the venue "Flaming Spoons" may be a part of my program. I consider myself to be a musical interactive comedian using audience participation throughout my program.
I have also produced the first ever Instructional Video on How To Play The Spoons, appropriately titled "Music From The Kitchen". I have also published a book titled "Spoon Boy" Both my book and video can be purchased here!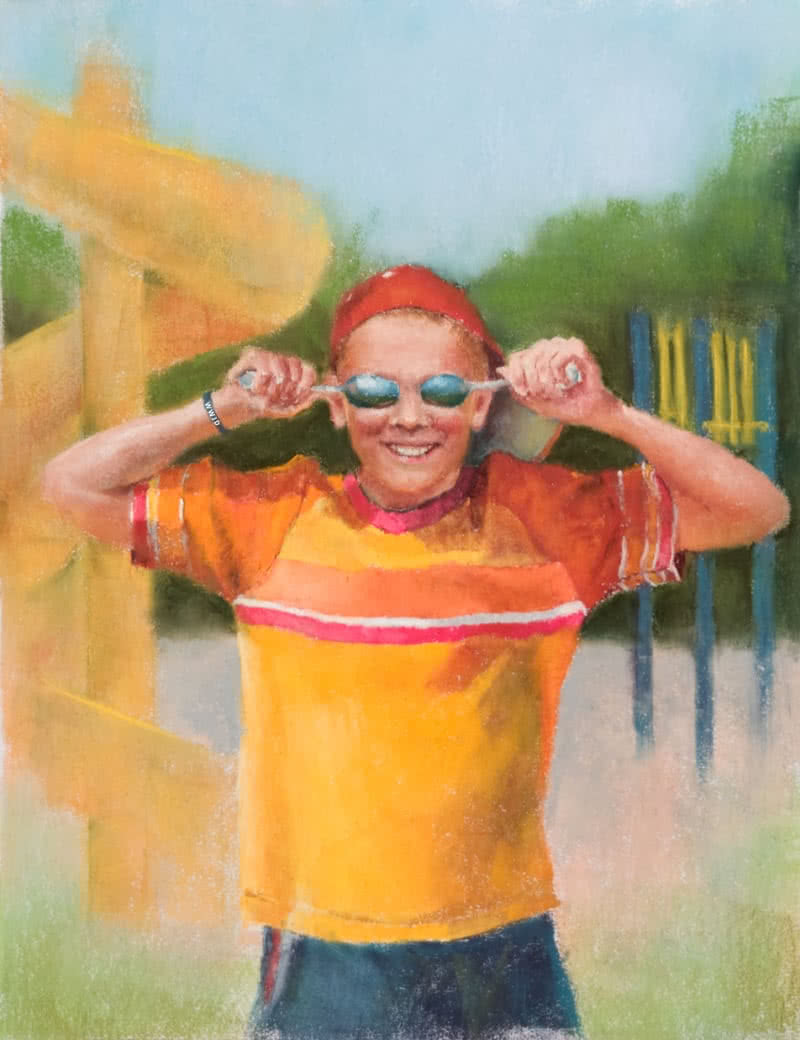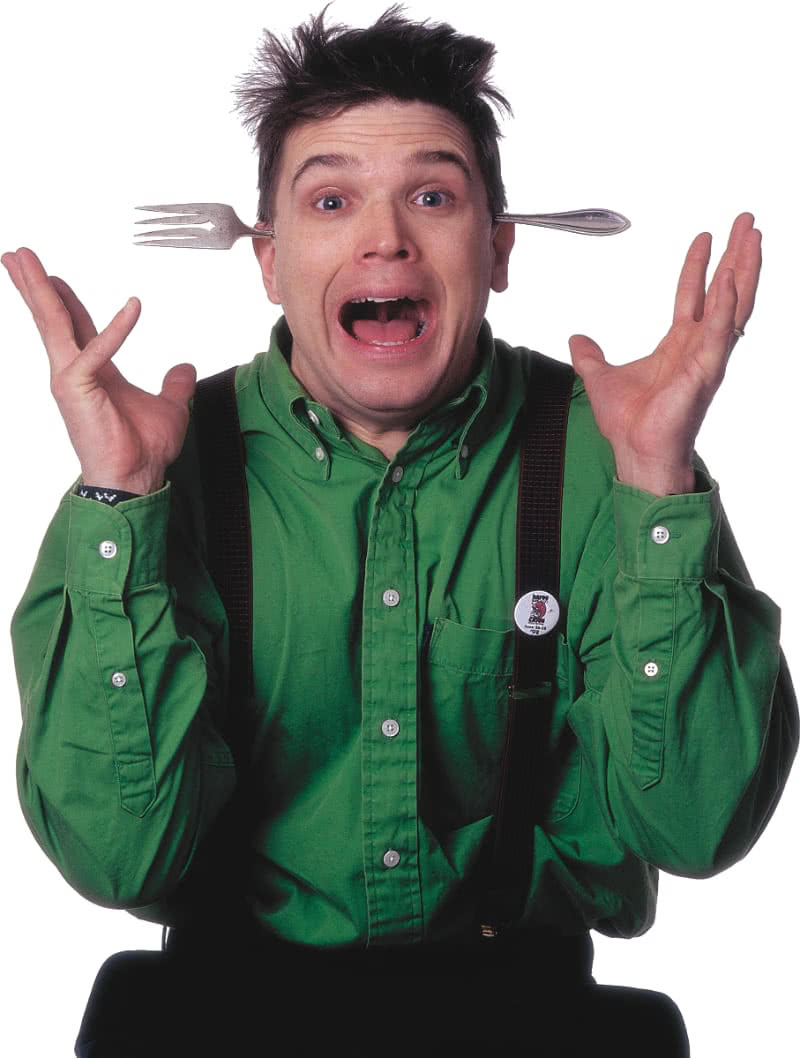 5 things to know
about jim cruise
Here are 5 things to know about me. There is plenty more, but this is a good conversation starter!
I had the word "spooned" trademarked. It's also on my license plate.
I taught baton twirling with the Bonnie Blue Bells. "That usually gets a reaction out of people," my wife, Jean, notes.
I drive more than 70,000 miles a year for work and am pondering writing another book, "Driving with a Purpose."
Staff from "Late Night with David Letterman" called me about performing as part of Stupid Human Tricks, but ultimately passed me over. I later appeared on a British TV show that aired a clip of me from YouTube. 
I have performed for former President Gerald R. Ford in Grand Rapids, for Mikhail Gorbachev in Moscow and for Mister Rogers in Pittsburgh.