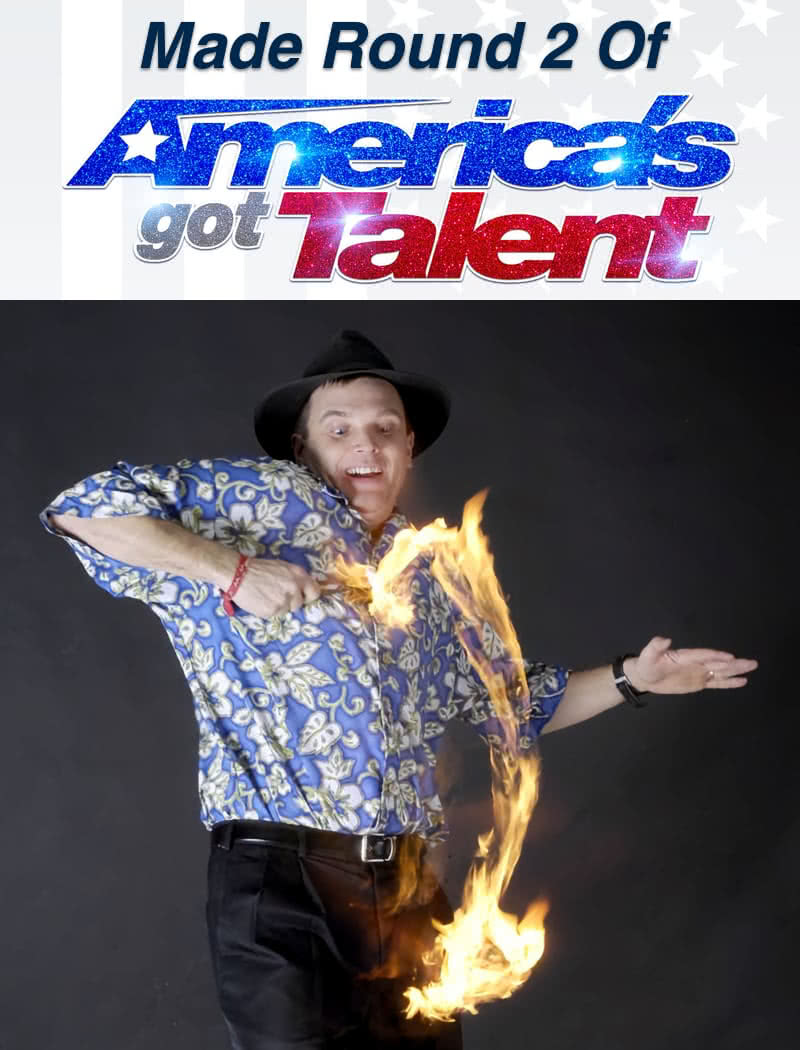 The "Spoon Man" is a Published Author who offers a hilarious interactive comedy program for all ages. He gives a real stirring performance. Everyone will really eat him up. No bibs required. The "Spoon Man" has a totally clean act. He never uses dirty silverware. The "Spoon Man" will leave a lasting impression after playing on you (literally). It's a spoonful of family fun!
The "Spoon Man" Jim Cruise is a musical interactive comedian. With over 35 years experience all over the United States, he invites you to join his growing list of the "Spooned."  His program is ideal for corporate events, fairs, festivals, schools, libraries. He also offers spoon playing workshops for smaller venues. His specialty is family venues.
"THE SPOON MAN"
IN ACTION
Some of the fun I have had, and great people I have met along the way!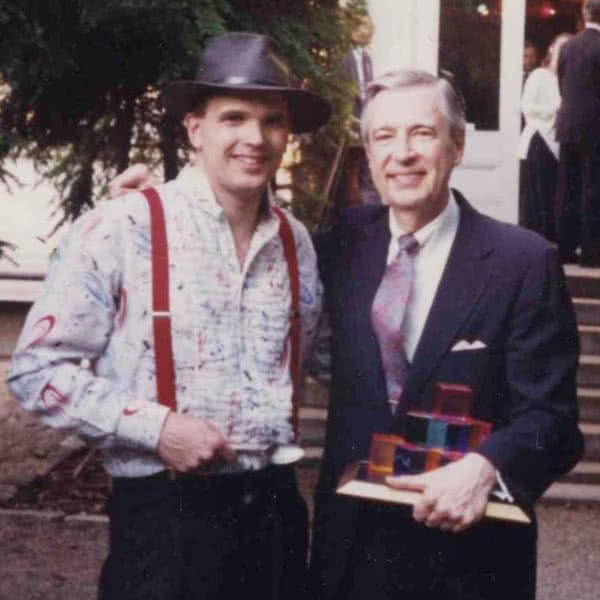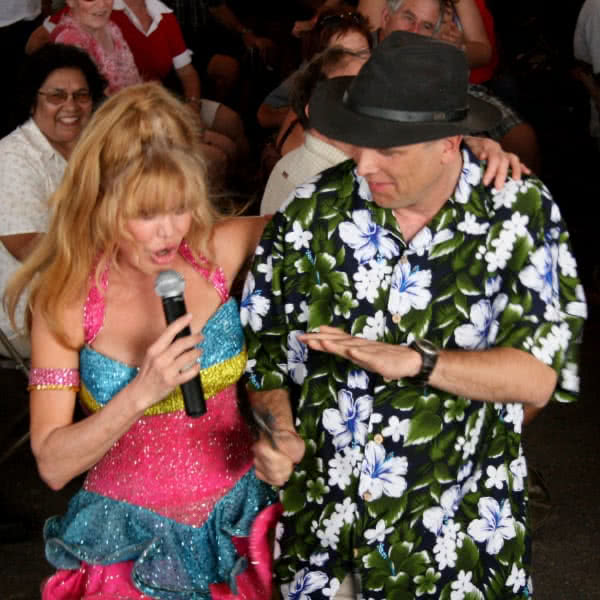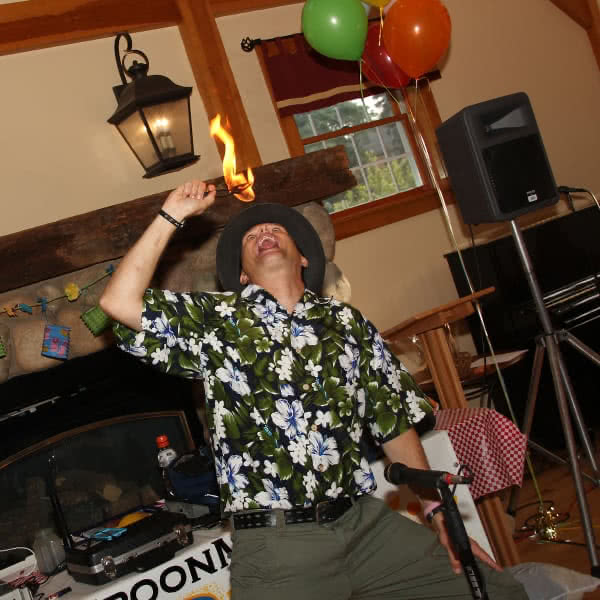 Get to know
Jim Cruise
"The Spoon man"